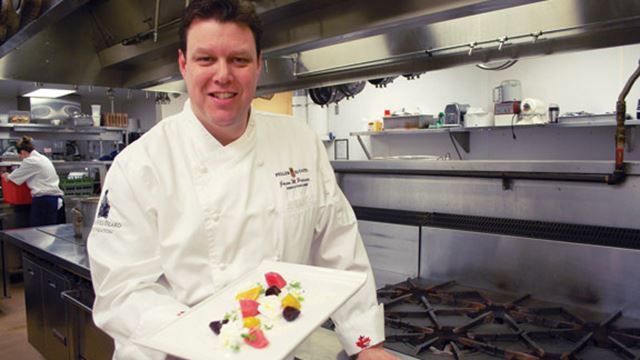 Jason Parsons, executive chef at Peller Estates Winery Restaurant (Niagarathisweek.com file photo)
Whether you're a gourmet, connoisseur or foodie, Niagara-on-the-Lake's plethora of eateries will entice your palate.
Inexpensive meals can be had at the Stage Coach Family Restaurant, Old Town Goodies and Silk's Country Kitchen. Tip: The Little Red Rooster serves up cheap and cheery breakfasts.
Mid-range menus are found at Bistro Six-One and The Olde Angel Inn which features good food and massive portions. The Irish Harp is warm and welcoming.
For higher-end dining, visit Treadwell for Canadian and contemporary plates. Kitchen76 at Two Sisters Vineyards specializes in Italian and Mediterranean dishes and the Cannery Restaurant is known for its romantic atmosphere. For that special, hang-the-cost dinner, visit the Oban Inn.
Niagara-on-the-Lake Wineries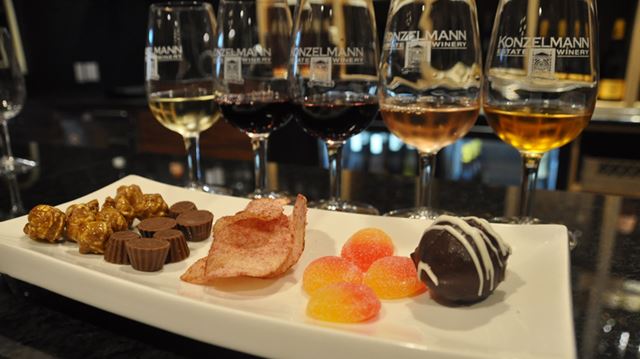 Platter from a Junk Food & Wine pairing seminar at Konzelmann Estate Winery. (Niagarathisweek.com file photo)
Wine tours and tastings are a major draw. Dozens of estate wineries, including Peller and Konzelmann, provide informative and fun events. Rates begin at $5. A private winery tour throughout the regions costs $99. Winery bike tours are in the $80 range.
Niagara-on-the-Lake Historic Sites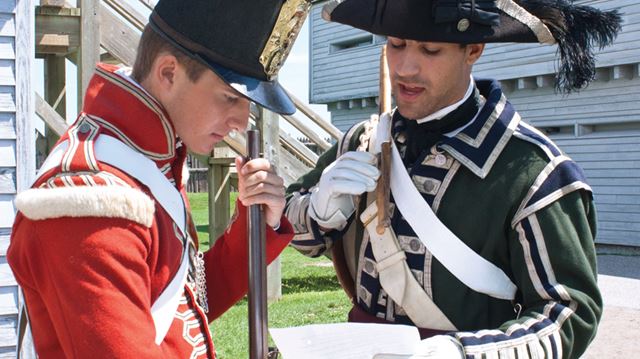 Re-enactors at the Echoes of Niagara's Past event at Fort George (Richard Hutton/Metroland)
A strategic site of the War of 1812, the town pays reverent homage to its past. The Fort George National Historical Site and Lincoln & Welland Regiment Museum provide guided tours. The Niagara Apothecary and MacKenzie Printery and Newspaper Museums are portals in time to the first enterprises of their kind in Canada.
Not to be missed is a visit to the Niagara-on-the-Lake Golf Club. Established in 1875, it remains North America's oldest surviving golf course. Play a leisurely nine-holes and enjoy the patio overlooking Lake Ontario and Old Fort Niagara.
Niagara-on-the-Lake Shops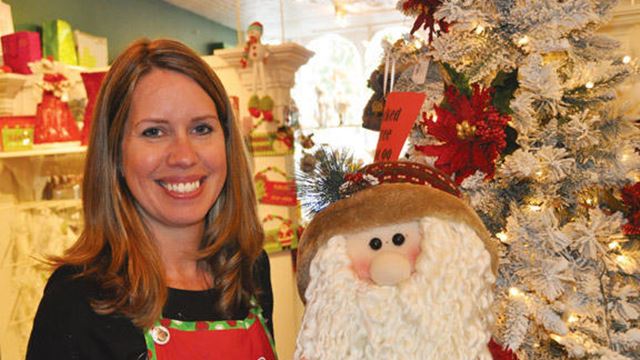 Leslie Hoadley shows some of the unique Christmas ornaments and decorations available at Just Christmas. (Niagarathisweek.com file photo)
The town's heritage district features unrivalled old world shops and purveyors of fashion, furnishings, galleries, antiques and unique specialities. Treat yourself to a hand crafted hat at Beau Chapeau, prepare for the Yule at Just Christmas, indulge at Maple Leaf Fudge, Wine Country Vintners, Cheese Secrets and the Olde Tyme Candy Shoppe.
Niagara-on-the-Lake Theatre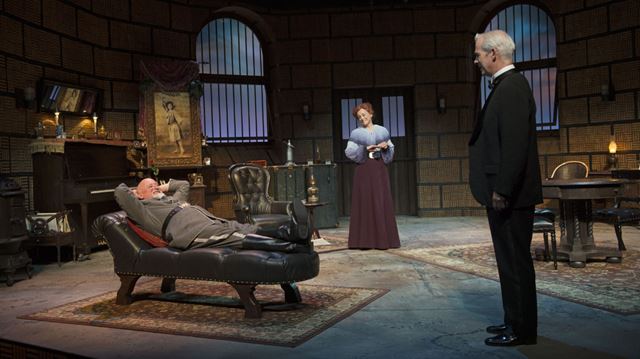 The Shaw Festival's staging of The Dance of Death (David Cooper/Shaw Festival)
The town is home to the world renowned Shaw Festival a series of theatrical productions featuring the works of George Bernard Shaw, his contemporaries, or plays about his era (1856–1950). From April to November, the festival operates three theatres in the centre of town: the Festival, Royal George, and Court House.
Niagara-on-the-Lake Parks and Conservation Areas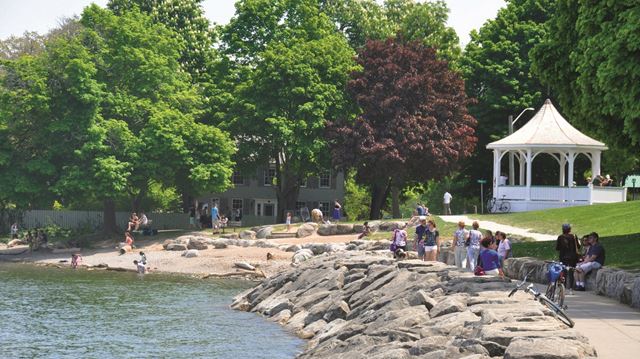 Queen's Royal Park (Scott Rosts/Niagarathisweek.com file photo)
Get some exercise and commune with Mother Nature at the Two Mile Creek Conservation Area and Niagara Parks Garden Trail, splash at Mississauga Beach, or panic at Queen's Royal Park.
A recipient of numerous journalism honours, Chris Traber covered pro sports for major dailies and wire services and most recently served as a Metroland feature writer and reporter. Follow him at @OMIcanada.