Chartwell Heritage Glen brings peace of mind when shifting to a seniors living community
Sponsored content
Sep 12, 2022
Toronto Star
When Larry's mother chose Chartwell Heritage Glen Retirement Residence in Mississauga to be her next home, the decision brought her contentment, and peace of mind to her son.
"Words cannot express how pleased my 86-year-old mother is with her decision to move to Chartwell Heritage Glen," Larry says. "Despite her relatively good health and 61 years living in a house, home ownership was becoming overwhelming. She no longer has concerns about home maintenance, snow removal, lawn care, etc. and should she require meals, nursing care, etc. she has the option of obtaining these services at Chartwell."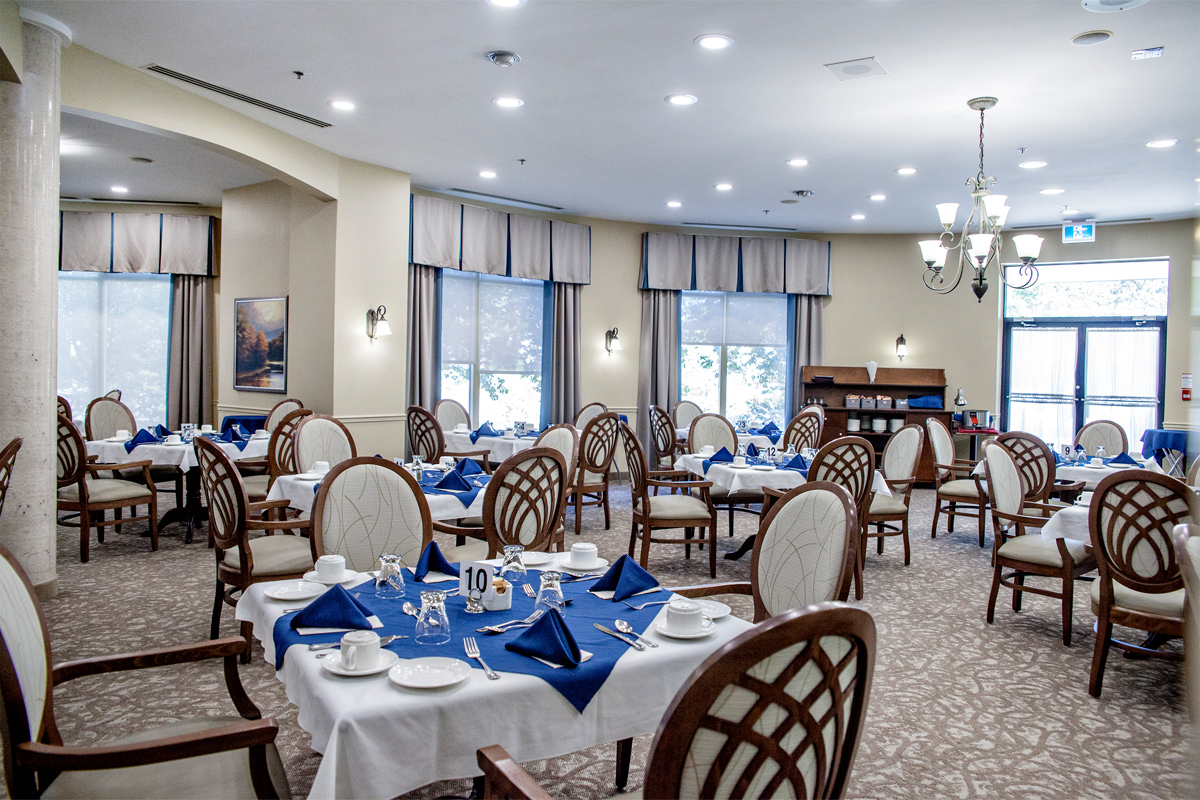 As society gradually shifts back to pre-pandemic norms, older adults who have delayed a decision to downsize or seek a living arrangement that provides more freedom from the responsibilities of home ownership have begun to consider their options again.
There is no denying that for many, the prospect of less time and energy spent on home and property maintenance and more opportunities to socialize, pursue interests, or try something new have endured, if not increased because of the past two years.
A key benefit of life in a retirement residence is having consistent access to staff who are devoted to helping seniors live worry-free. "They are all amazing," Larry continues. "Staff go above and beyond their job descriptions with sincerity and a smile. From assisting with the transition, showing mom how to work her new TV, visiting her, listening and solving any concerns, to bringing her favourite treats of ice cream and bananas. As an only child, I no longer have to be concerned about mom's well-being. She is in great hands."
"The residence is well-run, and I feel secure in this environment. The staff is very helpful, professional and, most important, always friendly and patient," resident Marion says.
Chartwell Heritage Glen in Mississauga's Meadowvale neighbourhood offers a vibrant community atmosphere with convenient, flexible service. With two towers connected by a central atrium, the retirement residence offers a choice of one- or two-bedroom apartments with full kitchens, patios, or balconies. The residence is ideal for downsizers, couples, or individuals who want to live in a social place where they can enjoy the company of others when they wish.
"The facilities at Chartwell are stellar. (Mom's) apartment is like her home and better. It is over 600 square feet of living space complete with heating, air conditioning, full balcony, kitchen, bath, and storage space," Larry explains. "Her apartment is cleaned weekly and there is a wash machine and dryer on every floor. This is an older building, but don't be fooled, it is a modernized condominium building with solid concrete walls so it is quiet inside."
"Our aunt is thrilled with the apartment and amenities," says Mary, speaking of her 91-year-old family member whom she helped relocate from Montreal to Mississauga in 2020. "Very friendly environment and (she) looks forward to many years in her new home."
The retirement community's independent supportive living apartments provide a full-service experience for people looking to enjoy all the benefits of an independent lifestyle, but with convenient package options like delicious and nutritious meals, housekeeping, parking, and personalized care services.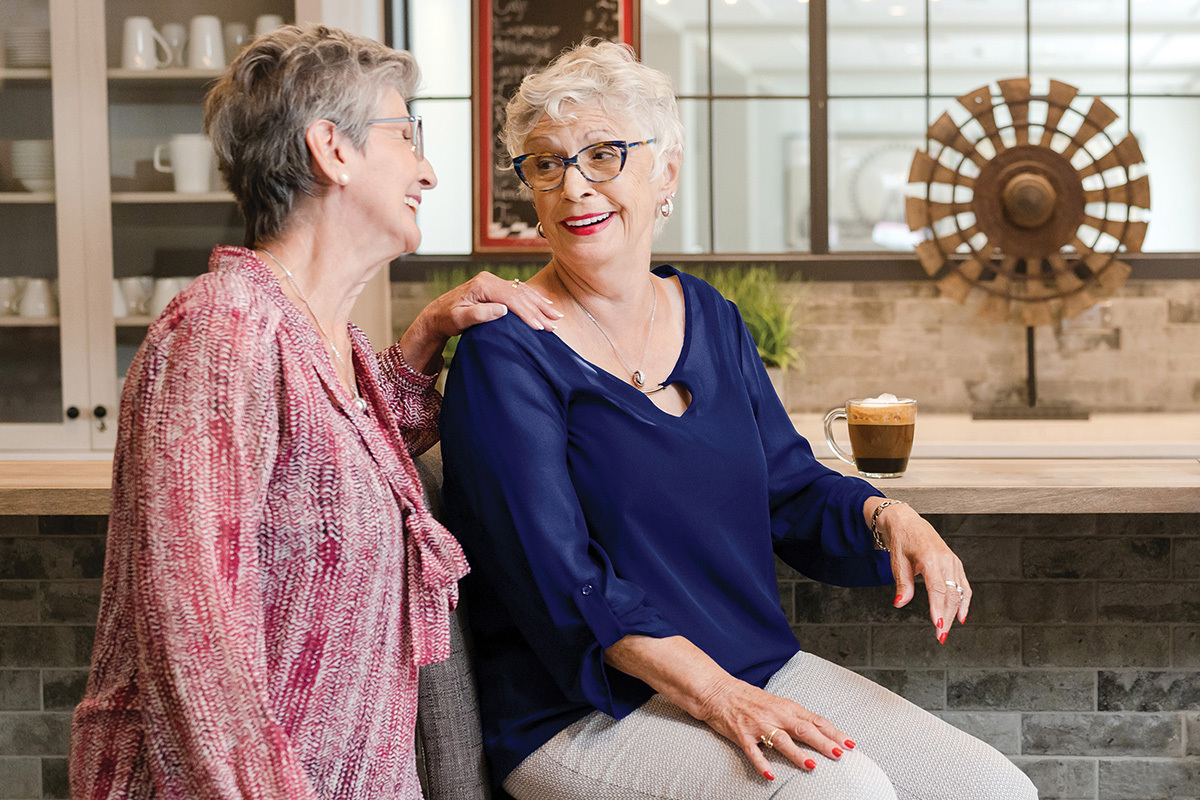 Additionally, Chartwell Heritage Glen offers a variety of recreational and social experiences, plus on-site amenities like a central atrium, dining room, gym, movie theatre, library, gardens and more.
"My experience at Chartwell Heritage Glen is positively amazing," enthuses resident Jackie. "The staff is caring, very helpful, activities are plentiful and interesting. In short, I do not have time to be bored!"
"I have no hesitation recommending Heritage Glen as a safe, supportive space for loved ones," adult daughter Hilary concludes. "Dad and I both feel he is very safe … he loves the meals and activities. The staff go out of their way to create a welcoming, respectful community."
Explore the lifestyle at Chartwell Heritage Glen today by calling 289-652-4205 or visiting chartwell.com.
Disclaimer: This content was funded and approved by the advertiser.